Our Story
The Heritage Flag Company ® started as a dream—and this 3am sketch on a shopping list.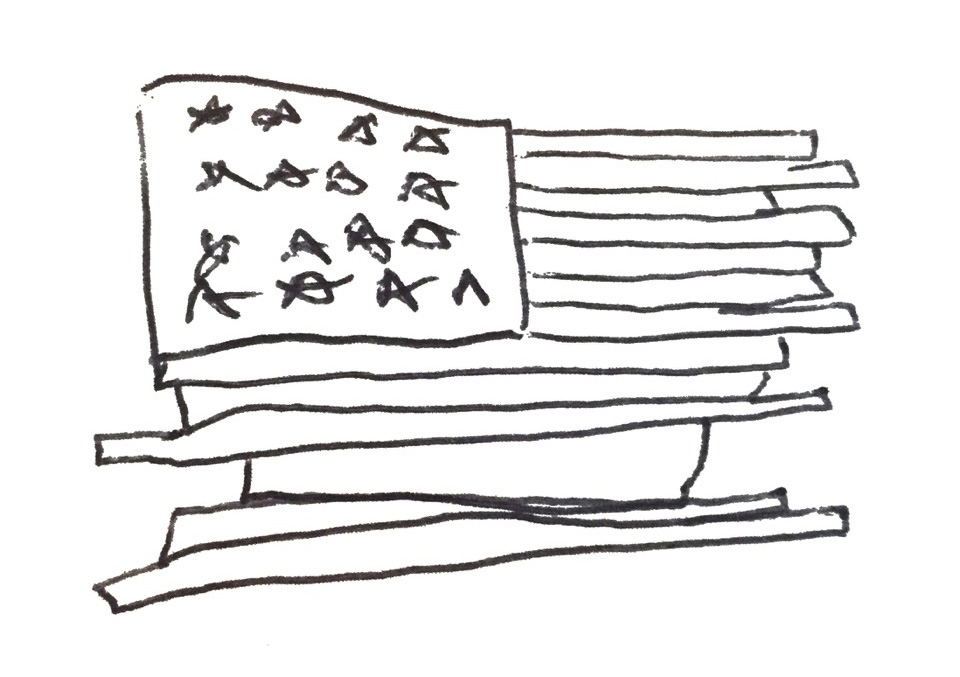 IN THE MIDDLE OF THE NIGHT, HEATH AWOKE
FROM HIS DREAM—HALF ASLEEP, HE SKETCHED
HIS IDEA FOR THE FIRST HERITAGE FLAG.
I went over to the brewery one day to look at the blueprints and saw a room that aged beer in whiskey and wine barrels. I had never heard of that. From there, I could just see it.
In 2014, custom home builder and cabinet maker Heath Trigg was in the midst of working on a special project—building a unique bar for a local brewery that had just been started by two veterans. An artist and craftsman, Heath knew he wanted to build something beautiful for the brewery, and was inspired by whiskey and wine barrels in which the brew masters aged beer.
Heath ended up building a stunning bar wrapped in whiskey and wine staves from the barrels in which the beer was aged.
But his project wasn't complete.
"My wife and I had been trying to think of something to make the guys at Southern Pines Brewery as a surprise gift for the opening, and I woke up at 3am dreaming about an American Flag. I sketched it out on a shopping list and when I came down to the shop the next morning, we made it."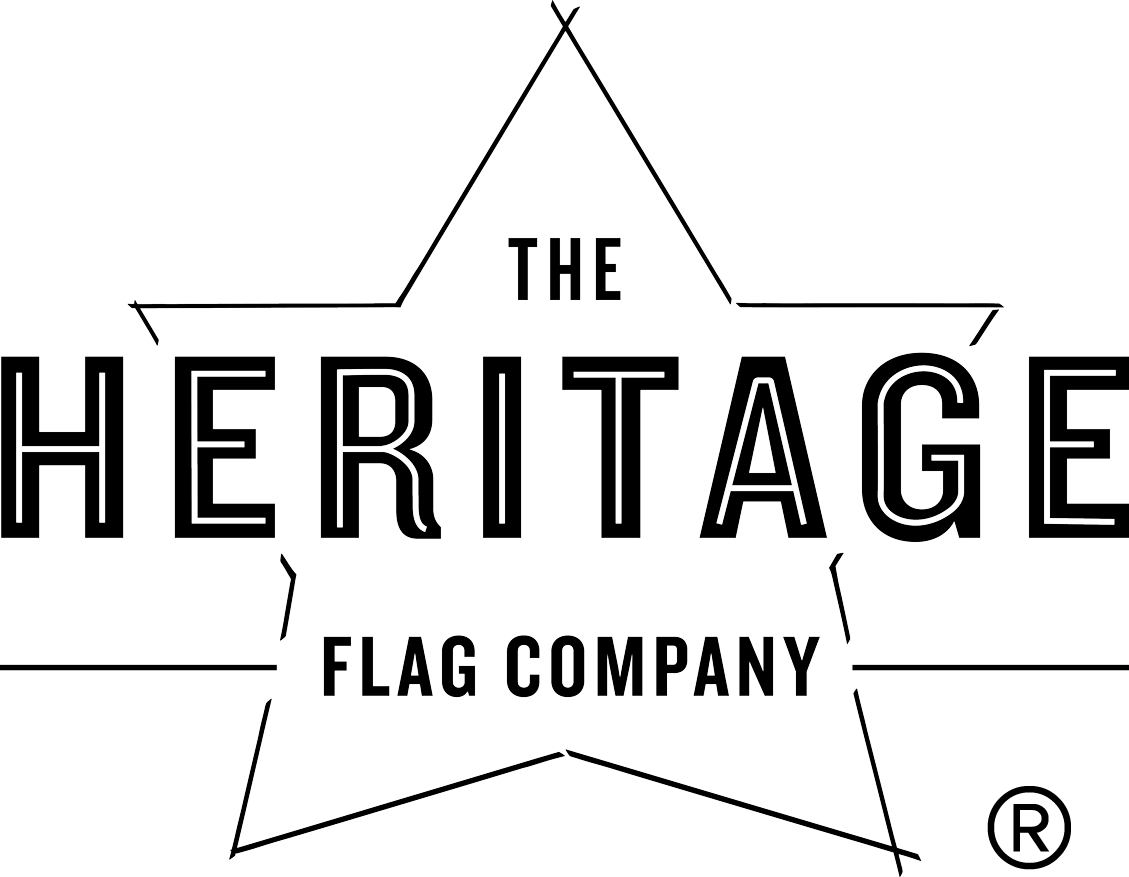 The community responded enormously well to the flag.
"When people saw the first flag we made and started asking for more, I told them to go online. The problem was they kept coming back and telling me that it didn't exist. No one else was making American Flags from whiskey barrels. Today, we actually have a US patent on an American Flag made out of whiskey barrels. We have a patent on an American Flag. How crazy is that?"
An unpredictable series of events led to Heath presenting another gifted flag to a Three-Star General at the Pentagon a few months later. During that trip, a private tour of Arlington changed the course of Heath's life.