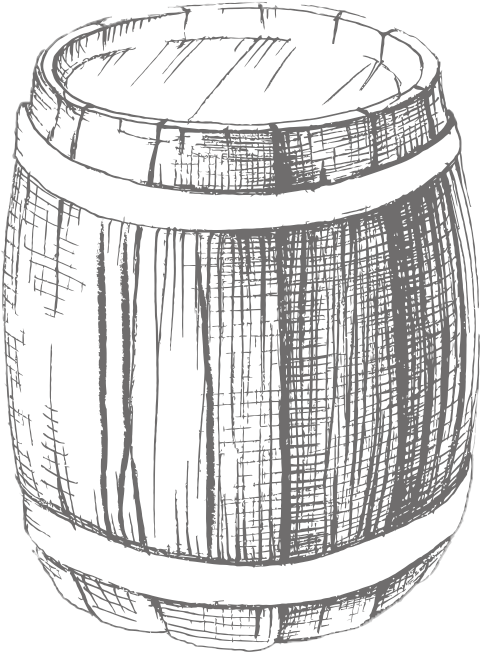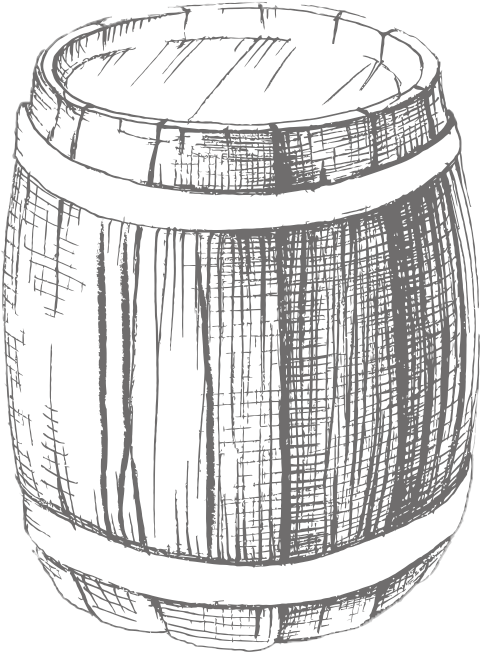 Food Trucks, Beer, Kids Games & Activities, Family Friendly Environment · Ribbon Cutting 1pm Open House 1-3pm
Music By The Embers, Featuring Craig Woolard | 3-6 pm
Raffle for Thousands of $$$ in Prizes around 4:30pm
Proceeds will be donated to Military Missions in Action
Free Admission
Bring your blankets, chairs, and entire family!
Auction Flags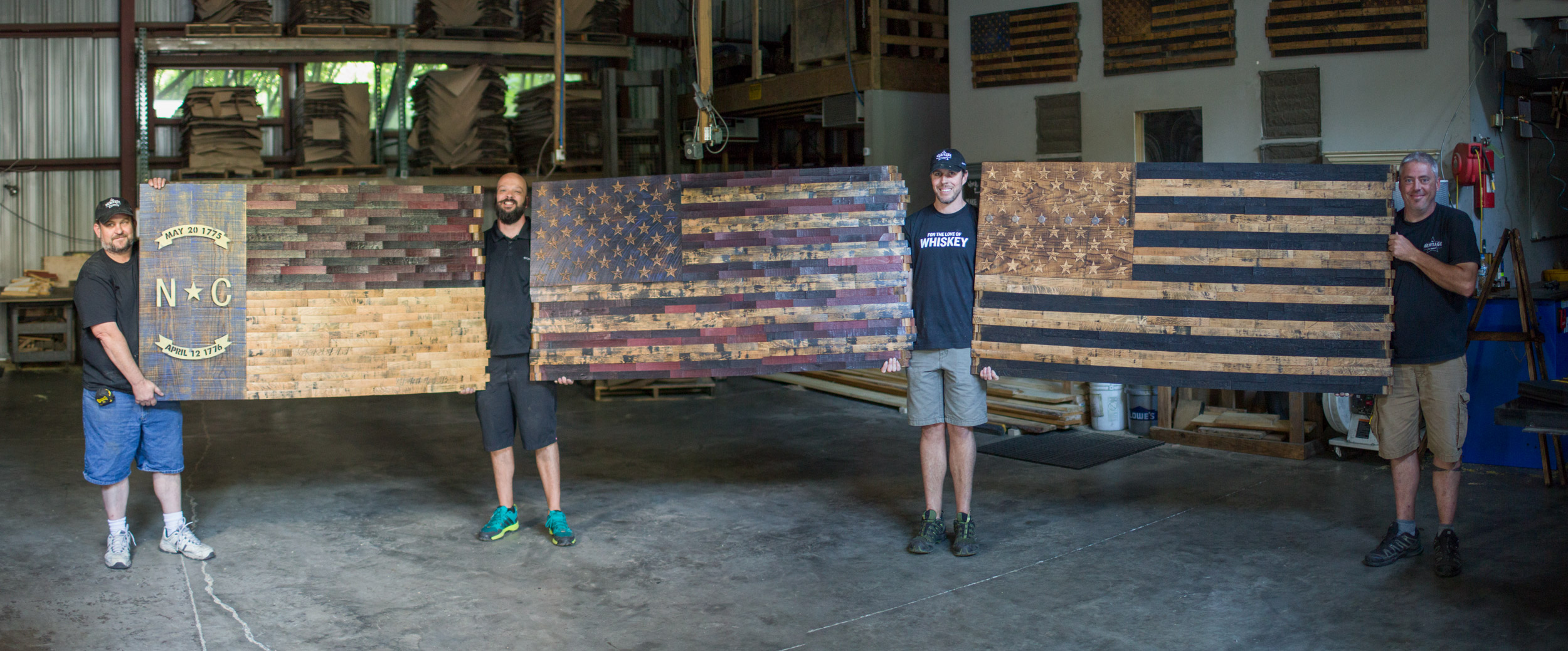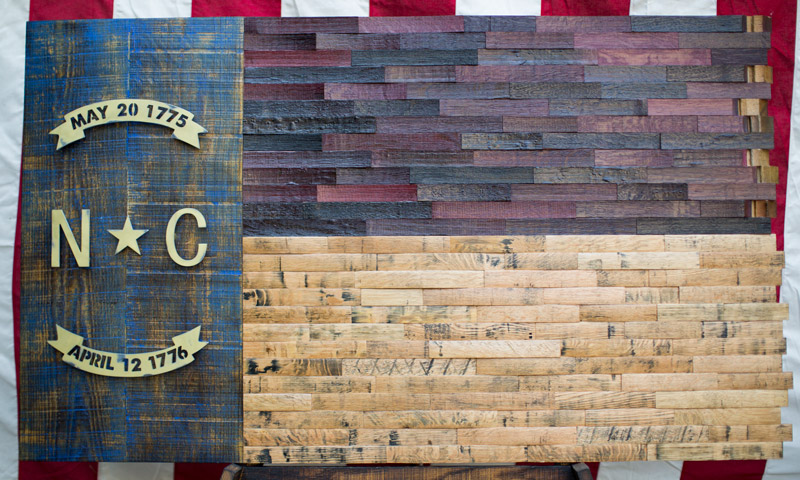 The NC Double Barrel
What's better than the great state of NC? Could it be the first ever Old Glory NC Double barrel flag? This flag is made with both whiskey and wine staves. We've added a blue hue to the the union and the gilt script is carved from metal and painted a beautifully distressed gold which adds dimension to the flag. This flag will make a statement no matter where it's hung!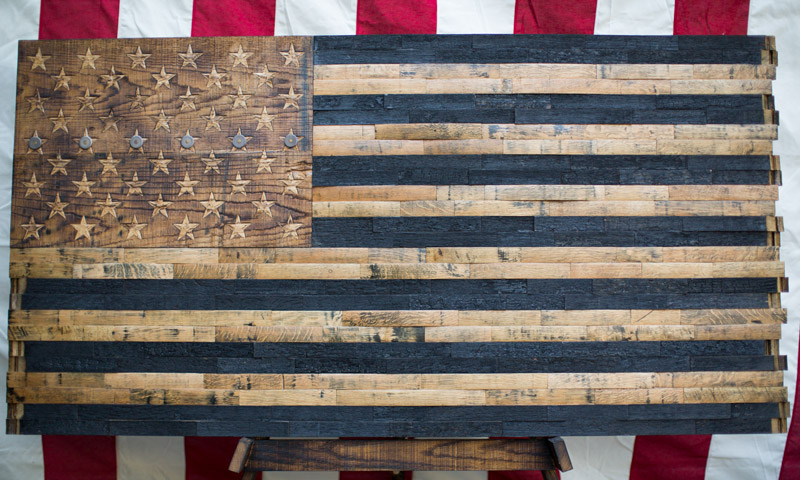 The Operator Double Barrel
This one of-a-kind Double Barrel Flag is quite possibly the most BA flag ever created! The largest addition to our Operator Series has 30mm caliber rounds embedded in 6 of the hand carved stars. It measures a whopping 75"x39" and weighs 100 lbs! This flag is not available for purchase and can only be won at our event!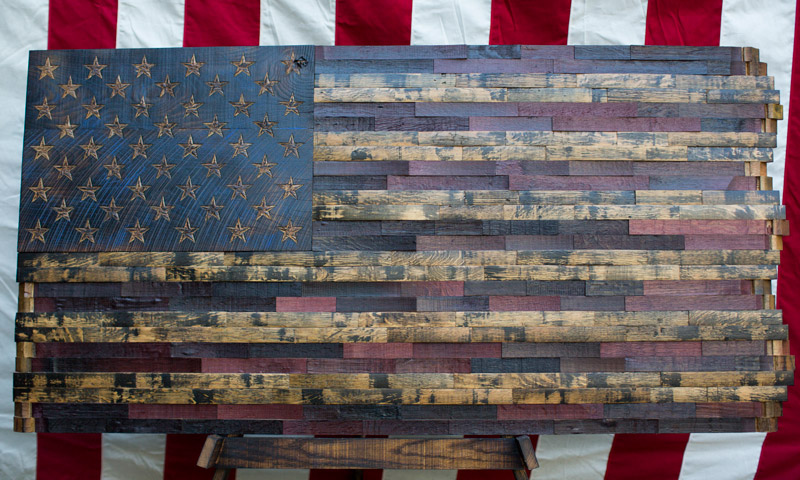 The Old Glory Double Barrel
Our biggest Heritage Flag yet, the Double Barrel Heritage Flag is 75" x 39" of pure America! With hand carved stars and careful attention to detail, this piece is sure to be a conversation starter for many years to come. The Old Glory Double Barrel is made with a combination of whiskey and red wine staves, adding the color you see in the stripes. There is a slight blue hue to the star field that is inconspicuous yet distinctive in certain light.